MBC picks Atlantic Bird for expansion
10.18 Europe/London, November 1, 2011 By Robert Briel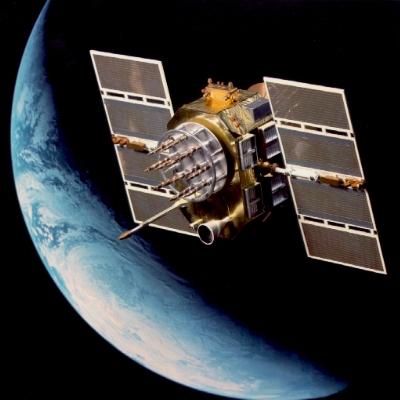 Eutelsat and MBC Group have announced a multiyear contract for capacity on Eutelsat's new Atlantic Bird 7 satellite at 7 degrees West.
The lease of a full transponder will enable MBC to expand its platform of channels addressing viewers in the Middle East and North Africa, particularly new HD content which the group is preparing to launch in January 2012.
The new contract cements a 20-year relationship between Eutelsat and MBC Group which began in 1991 with the launch of MBC1, the first pan-Arab free-to-air satellite station.
Over the past 18 years, MBC has developed a network comprising ten TV channels, two radio stations and a production house. The move into HDTV reflects the group's commitment to delivering the latest technology and superior television content.
Commenting on the new contract, MBC Group's COO Sam Barnett said: "We are enthusiastic about this additional capacity on the Atlantic Bird 7 satellite that will allow us to further expand in the future and meet the expectations of our loyal viewers across the MENA region".
Andrew Wallace, Eutelsat COO, added: "With MBC Group's selection of Atlantic Bird 7 as their chosen platform to move into HDTV we are even more excited about the potential of our new satellite to partner broadcasters in the Middle East and North Africa. This is a great start for Atlantic Bird 7 and we look forward to furthering our longstanding presence and strong partnerships across the region and playing our part in the ongoing roll-out of HDTV".
Eutelsat's Atlantic Bird 7 satellite has replaced Atlantic Bird 4A at 7 degrees West. The transfer of 400 TV channels onto the new satellite took place on October 23.